Training under industry experts
Appzoc Labs holds one prime position
in Mobile App Training.
Appzoclabs is a reputed mobile app development training company in Cochin, Kerala.Our programs aims at providing fundamental skills for developing mobile applications.Our app development developers have experience in developing apps and are knowledgeable.We provide exercises in developing apps and cover most relevant topics and help you work on live projects in android, iOS and Windows phone.
Our Recruitment Allies
Appzoc have solid tie ups with Industries Leading Companies.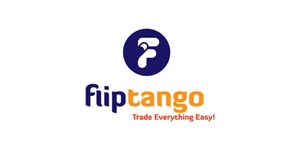 © Appzoc Labs 2018. All rights reserved.