ACADEMIC PROJECTS
STEPPING STONE TO PROFESSIONAL DEVELOPMENT
The courses here are structured for providing fundamental skills for developing mobile applications and
include hands on exercises in developing apps and effective theory classes on most relevant topics.
Students who wish to do academic projects can access us with all confidence.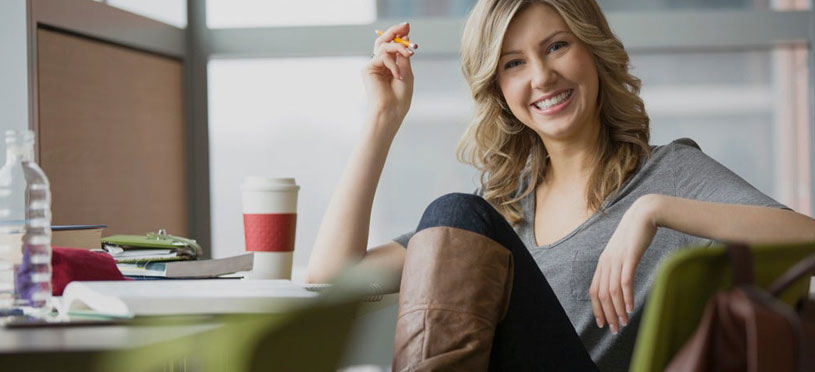 Assistance for your concepts
As rightly said, projects are the stepping stones for getting a good understanding about how professionals function in the real industrial environment. So, the first avenue for you to check out is whether there is a chance to do your project in a real industrial firm.
Our Recruitment Allies
Appzoc have solid tie ups with Industries Leading Companies.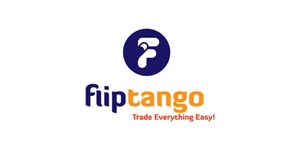 © Appzoc Labs 2018. All rights reserved.